Om
husse
This author has not written his bio yet.
But we are proud to say that husse contributed 1 entries already.
Inlägg av husse
Renovera Nu Service Stockholm AB
Renovering Stockholm – Vi utför arbeten i hela Stockholm med omnejd: bland annat Sollentuna, Danderyd, Bromma, Värmdö, Nacka och Täby.
Barnsupporter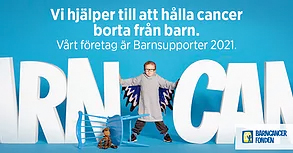 Barn och cancer hör inte ihop! Vi är stolta över vårt samarbete med Barncancerfonden.